Website background patterns come in many forms, colors and designs. Each pattern is made to correspond and compliment the theme and style of a website. It is crucial that the pattern you select amplifies and highlights the contents of your website. Some patterns are made using plain colors while others are furnished with flashy, bright and colorful combinations. The background pattern for your web page needs to be targeted such that it appeals to your target audience. It has to be of high quality in all aspects so that your page becomes an eye-catcher. Here are a number of options to choose from. You are not limited to using just one background pattern and that is why we have plenty to offer you.
20. Abstract Blue
Abstract backgrounds are widely used since they would fit into any kind of website. This specific abstract pattern is in blue with wavy white designs. This background can be used on almost any type of domain you are creating.
19. Endless Dark Tiled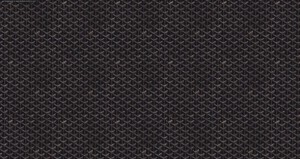 This pattern is made solely for Twitter users. The pattern in this specific background is called the "Endless" pattern, probably because it just repeats itself. If you want simple and straightforward, then this is for you. There are some varieties of this pattern. The differences lie in the color and shape.
18. Dark Seamless and Tileable
This type of pattern is of the dark-and-seamless classification. It has a very simple yet distinct pattern which is applicable to almost any kind of web page. The pattern's design is mainly made of vertical lines that vary in shades of black and grey. Their thickness is also different. The patter is repeated all throughout the image.
17. Pattern 6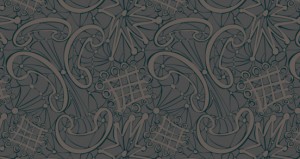 This pattern has many irregular shapes which is sort of dreamy and odd. It can be considered as an abstract design which also involves creating duplicate images. This pattern is suitable for many types of websites and would really look good on any screen size.
16. Metal Carbon Fiber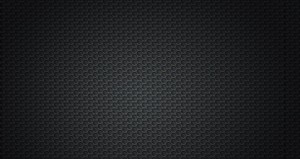 Metal backgrounds where commonly used on websites that feature machines or gadgets. With this pattern, metal has been combined with carbon fiber making it more flashy and bold. The shiny reflection is awesome for web pages illustrating cars, sports vehicles and other macho stuff.
15. Online Media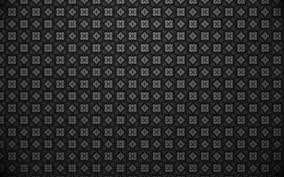 It is often said that anything in black looks good. This is the same way when it comes to backgrounds. This pattern is in all black with a combination of star-like shapes in a shade of gray. It is a repeated pattern that would look good as a background for a blog or portfolio page.
14. Gray Pattern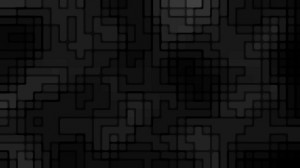 This pattern is made to look like a maze. The design is made with shades of gray and the lines are never repeated. Viewing the pattern is like looking on a map or a blueprint in gray.
13. Tread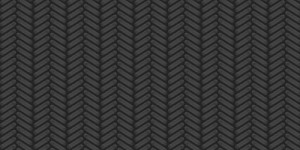 Doesn't this look like tire track? An organized one, that is. It is also similar to the pattern that you see on your shoelaces or certain ethnic weave. A seamless pattern like this can be applicable to simple web pages that might be used for selling products. It can also be used on minimalist blogs and web pages.
12. Rock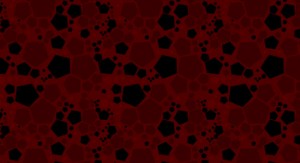 If ever you are into solid patterns, this is the background for you. This background is called "Rock" since it has solid shaped depicting rocks. Colored in red and black, it creates a very distinctive appearance. Blogs and web sites would be literally rocking with this background.
11. Google Plus Pattern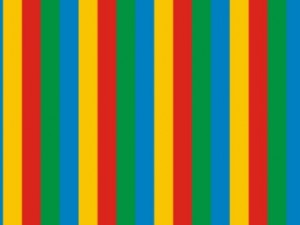 Designers who are fans of Google would love to use this pattern on their websites. Since the colors are derived from the Google logo, the pattern is called "Google Plus". Colored stripes are simple yet striking.
10. Blue Dots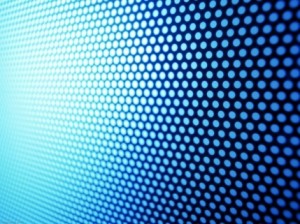 A cool pattern such as this should be used on sports and extreme sports websites. It has a cool blue dot pattern with a sliding view perspective. This net-like pattern is done with careful designing with a high quality outcome in mind.
9. Vector Pink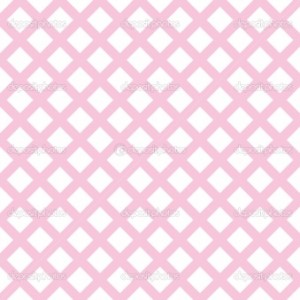 Even though this pattern is only colored in pink, the simplicity of the design still works. This kind of pattern is suitable for children's websites as well as personal blogs for people who can't get enough of pink. This pattern can also be used in websites that sell kid stuff.
8. Orange Red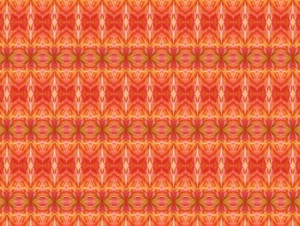 The design used in this Orange Red pattern is very high quality. The combination is very complementary. This elemental pattern would be perfect on any type of web page. It has bright colors that would attract a lot of viewers making your website stand on top.
7. Heart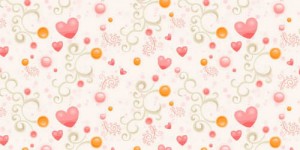 If your website is all about romance and love, this is the perfect background for you. It uses pink and orange with beautifully arranged heart designs. The little shapes and curvy patterns make this background very endearing indeed.
6. Floral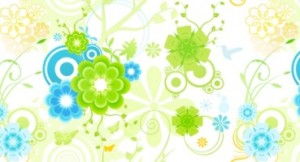 This pattern makes use of floral shapes with varying colors and sizes. It has a very unique theme that would certainly appeal to bloggers, viewers and designers. It is one of the simplest made backgrounds that exude elegance and quality.
5. Vector Flower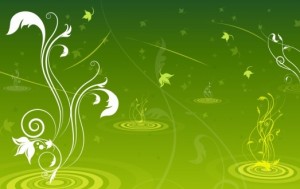 This pattern is another well made floral design. The whole background is painted in fading shades of green with different white and yellow flowers rising from the bottom. The falling leaves are also well placed making it more like a view of a garden.
4. Seamless Pattern, Dog and Cat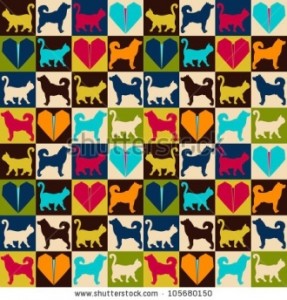 This background is a seamless pattern of a dog, cat and a paper heart. It can be used for websites that caters to animal services or websites for children as well. The resolution of this background is high enough that it would not lose its quality even if the size is changed.
3. Stock Vector Leaves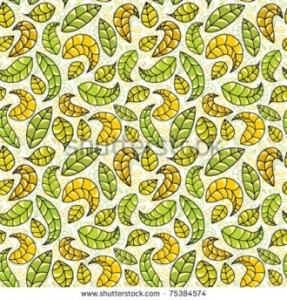 This is another seamless pattern with leaves as the main object. The leaves have different colors and are arranged in various positions. The background is very simple. It can either be used on environmental websites as well as personal blogs.
2. Web Pattern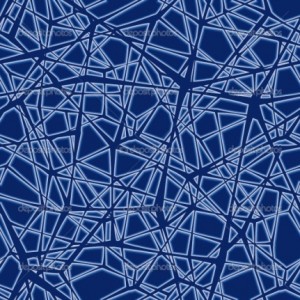 A lot of effort was put to this pattern so that it is made to look like a spider web. It almost looks like a three-dimensional representation of a web in blue and white color. The lines and the spaces are perfectly formed.
1. Weathered Desert Soil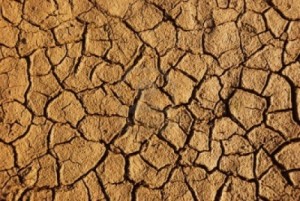 As simple as it looks, this background represents nature and its complex effect in our lives. This would be perfect for environmental websites or any site that presents a discussion of the natural world that we live in.