So you want to get famous using your Twitter account? There are some things that you need to do to get this done. Owning a Twitter account is easy but getting followers is another story. There are a lot of people out there that want to get a lot of followers. This guide will help them how to get more followers in Twitter.
10. Retweet Your Popular Tweets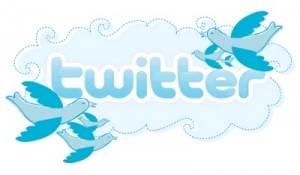 There is a probability that many of your followers were not able to view your tweets the first time around. You can look at your updates and retweet the ones with the most replies. You can do it 10-12 hours in between. This way, many people will be able to see what is going on in your life and what makes the post special.
9. Look for Tweets with Specific Keywords that Relates to your Interest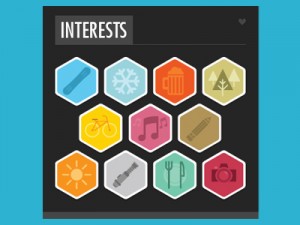 For example, you are an athlete. It is best to retweet updates of your favorite sports team and share them to your followers. If the content relates to your experience and hobbies, go ahead and retweet them. Your followers might like to know what is going on in a specific swimming team. You will be sharing good content to your followers that might catch their interest.
8. Follow People that Have Many Followers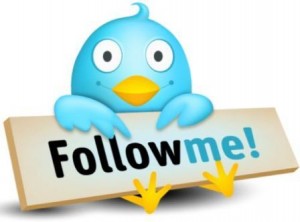 If you are a sports car fanatic, follow people that have a lot of followers and also those who are sports car fanatics. If they see in your bio that you are also a sports car enthusiast, they might follow you. Be careful in using this strategy. It is best to follow a number of people for a certain period of time so that potential followers will not be drawn away.
7. Ask Followers to Retweet You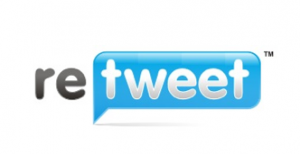 If you want to be popular using Twitter, you need to ask your followers to retweet you. You can put "please retweet" or simply "please RT" to your posts. Do not put this request in all of your posts. Your followers might retweet you simply because you tell them.
6. Use The Power of Hashtags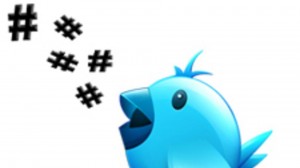 You can bank on the popularity of hashtags in Twitter. Many people use hashtags for trending purposes. You can fix your tweets based on what is new or trending. You will see "trends" on the left side of Twitter home page.
5. Unfollow People Who Did Not Follow You

If you have followed someone and they didn't do the same, you need to regularly unfollow them. There is a 2,000 follow limits that you need to consider. If you have reached that limit, you need to reach 2,000 followers for you to be able to follow again. You can use Friendfollow and Twidium to help "clean up".
4. Your Profile Should Be Complete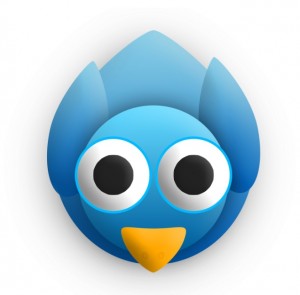 If you have a personal Twitter account, use a picture in a head on angle. Your face should be clearly seen in the picture. Avoid candid angles that will make it hard for your potential followers to see your face. Your biography should be up to date and shows your personality. People look at your biography first before deciding to follow you or not.
3. Tweet Regularly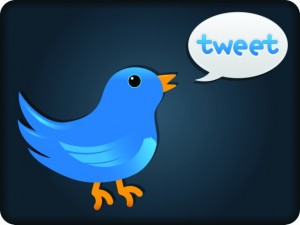 Your followers would more likely stay with you if you update them on what is going on with your life. You should also post pictures of interesting things once in a while. This will help your readers know how creative and talented you are. You are on your way to popularity. Just post one or two tweets about random newsworthy ideas.
2. Take Part in Twitter Directories

Take advantage of Twitter directories. Some people are looking for new and interesting people to follow. They search for the right person and follow them. It is as simple as that to add followers to your Twitter account.
1. Talk To Your Followers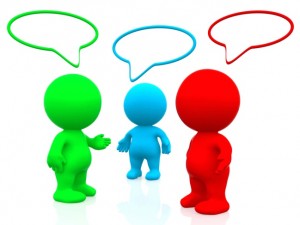 If you want to be famous, you need to respond to replies of your followers regarding your tweets. Interaction is important to build a connection between your world and them. They like to know that the person that they are following is real. Converse with your followers and they might recommend you to their friends.