Are you one of those people who spend a lot of time online for fun? Why not make the experience even better by making money at the same time? This is possible by taking advantage of the revenue-sharing opportunity made available by Google to website owners – AdSense. With this program, it is now possible for you to place ads of both goods and services that are relevant to the content of your website. In turn, you will be paid when such ad is shown on your web pages or clicked by your visitors. The only challenging part, however, is to attract Internet users to visit your site and click on the ads displayed in the same. To help you out in this part, here are some of the most effective ways to entice visitors to go to your site and thereby make money with AdSense.
10. Select a lucrative niche for your website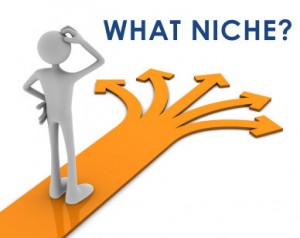 This is applicable if you are just starting to make your own website so as to make money. Know that it is essential to first determine the areas where there is more interest and which are bound to be more profitable. It is from this list that you must choose what your website will be about. For instance, finance and health are considerably more productive as compared to history or culture. In other words, the more common the niche is, the higher is the chance that you will earn more. Nevertheless, you must also take note that there is more competition as regards common niches, which is why you must choose well.
9. Create webpages that are rich in high-paying keywords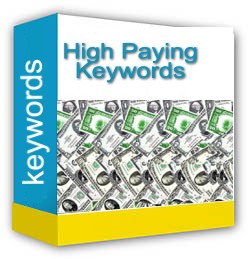 Once you are settled with the niche of your site, your next move should be to put several highly search keywords on your web pages. You can use the AdWords tool for this purpose. Doing this would ensure that your site would be among the first set of results yielded by search engines whenever said keywords are entered in the same. Internet users are then more likely to visit your website, see the ads and click on them. Again, be reminded that there is stiffer competition if you only focus on top-paying keywords. So, better choose that ones that are highly in demand yet low in terms of supply.
8. Increase traffic to your website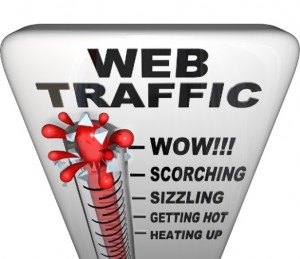 As mentioned earlier, taking advantage of the use of search engines is a good way of attracting people to come and visit your website. However, utilizing SEO is not the only way to do this. There are other sources that help drive traffic to your webpages such as Facebook, Twitter, social bookmarking sites and the like. You must not neglect these alternatives. Otherwise, your website might drop in terms of rankings and its traffic might hit bottom.
7. Be strategic in placing ads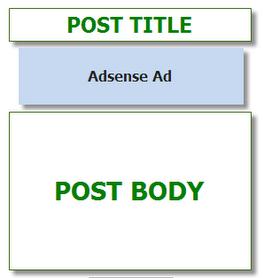 Your success in driving people to enter your site would be useless if they would leave the same without clicking any of the ads displayed there. Remember that most of ads that would be displayed with the help of AdSense would require clinking on them before you can get any payment. This is why the ads should be placed in visible areas of the web page. They say that the best places to put ads would be in the text itself and above the fold. For more tips, however, you can search for AdSense placement recommendations in Google.
6. Content is material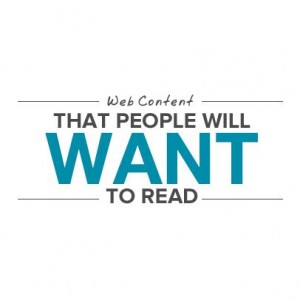 Some suggest that since your goal is to make money, your website's content would be unimportant. In fact, they suggest that your content should be so uninteresting, which have the effect of making your viewers want to leave your site by clicking the ads. This is not exactly true. How can you possibly attract viewers to visit your site again and again, and thus click on your ads repeatedly, when your content is worthless? The quality of your site's content is a significant factor that could affect your earning potential. This is why, as much as possible, make it rich and compelling, with the aim of giving great user experience to the viewers.
5. Make your content part of article announcement and ezine lists

Whenever you make new content for your website, try to have the same distributed through article announcement lists and ezine lists. In doing so, ensure that you include a headline that is real catchy and interesting. This way, the people who would go over these lists would more likely choose to read what you have to say and therefore visit your site in the process. Remember, equal the quality of the content with your sensational headline. You do not want your viewers end up feeling cheated after viewing your site.
4. Constantly improve the quality and quantity of your content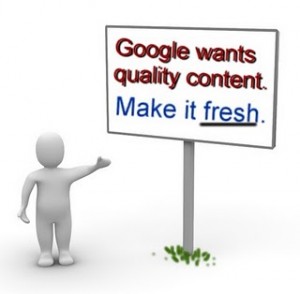 As mentioned earlier, your goal should not only be to attract Internet users to visit your website once. You must aim to make your visitors come back from time to time. To assure this, you must constantly include new content that you think they would want to see.
3. Incorporate into your website an AdSense search tool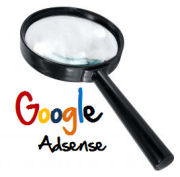 Aside from the ads already displayed on your website, you can make your visitors view relevant ads with the use of an incorporated AdSense search tool. This would be most convenient for not only can the users view your content, they also get to see ads related to the same. This, of course, would entail more earnings on your part.
2. Make use of your email signature to create a link to your AdSense site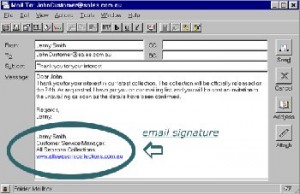 Some people underestimate the potential effectiveness and power of an email signature. What they do not realize is that emailing is considered a viral method of marketing because messages get forwarded a lot. Now, if you include a link to your AdSense site in your email signature, you can take advantage of such power. More people would be able to access said site whenever your messages are forwarded.
1. Have your success monitor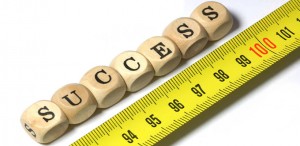 Being able to earn well by making use of the above-mentioned tips should not make you complacent. You must constantly monitor and keep track the status of your website so as to maintain its productivity. Doing this would help you determine which ads are more lucrative and therefore act to get more of those and dispose of the ones that are not giving you any money.