Money is really hard to come by nowadays. Even if you have a stable job, certain expenses might make you feel like the money you earn is not that adequate. Plus, with the current state of the economy and people still not being able to get employment, things still feel really tight. Of course, there are certain unconventional methods you can use to save money or earn more so that regardless of what happens, you won't feel that what you have is not enough. Here are some unique ideas on how to make money.
10. Sell Your Blood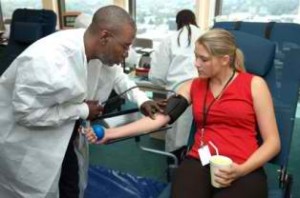 While donating your blood may seem like a charitable thing to do so you can help out your fellow man in need, remember that you are also in somewhat of a dire situation. There are certain areas in which you can sell your blood to earn extra money. Each session, although a couple of pints or so would be taken out of you, could yield you a couple hundred Dollars or more.
9. Sell Your Sperm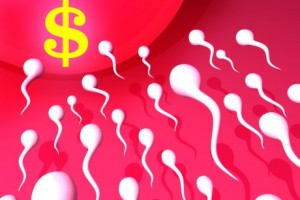 Men, you have the luck of the draw for this one. Fertility is huge issue with women especially among those who have trouble conceiving. If you have quality sperm, then you can make money out of it by selling your potent stuff to sperm banks. These facilities pay good money especially if you fit the category on what they are looking for. Surely, this is a fun way to earn some extra dough!
8. Mowing Lawns and Shovel Driveways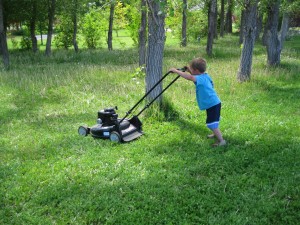 If you are really serious about making money, then you would consider options such as jobs that require you to put your back into it, literally. There are certain jobs that a lot of people do not like to do, and that's why they hire other people to do the job for them such as mowing lawns and removing snow from driveways. You can capitalize on this need and make some money on the side by advertising in your area that this is a type of service that you can provide.
7. Tutoring Students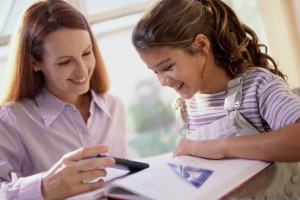 This is where your education will really start to pay off. If you have an area of expertise, especially in a particular field, you can tutor high school or college students for a certain price. Not only will you be able to help other people out, but you will also be able to earn money as well. You can do this part time or full time depending on the amount of extra hours that you have.
6. Telemarketing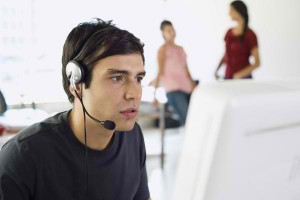 No matter how you hate getting calls from telemarketers looking to sell you products that they represent, you can make money by doing the same thing. Companies are always looking for people who can really sell their products and if you have a knack for sales, this is something that you can do too.
5. Sell Your Old Stuff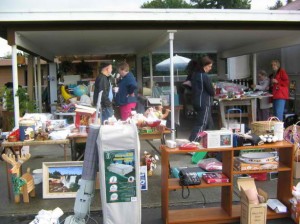 At any time, there might be some items in your storage or attic that might still be put to good use which you may have already forgotten about. It could be an oven toaster you won in a raffle or lawn chairs that you never used. You can sell these things online, to people you know or even hold a garage sale.
4. Wash Cars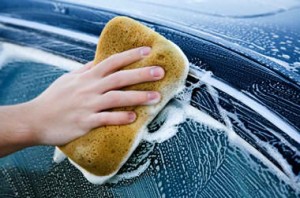 Capitalize on the fact that car owners need to have their vehicles washed every once in a while and if they can get out of doing it, they will. So, what you can do is wash their cars for them and charge an adequate fee for your services. You can start small by doing this in your neighbourhood and have people come to your house for scheduled appointments. This way, you don't need to rent a space for this small business of yours and all you need to spend for is the cleaning equipment.
3. Dog Walking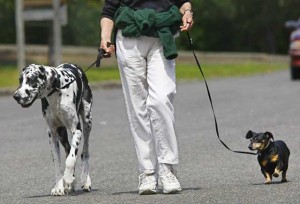 A profession that is almost as old as time itself (well not really), dog walking is a very lucrative business which only requires you to invest your time. Professional dog walkers make quality money by taking other people's pets and taking them to different areas for exercise. You can also do the same if you have the time and patience to look after dogs.
2. Extra Space Means Extra Money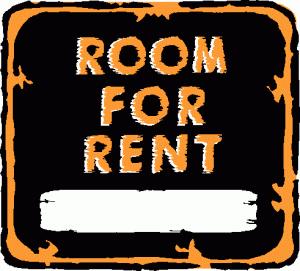 If you have an additional room in your home or condo unit, you can rent it out to other individuals for a good price. You can choose your own terms regarding the living arrangements as well as how long will the contract be for, so you get to decide how long your tenant can stay.
1. Run Errands Professionally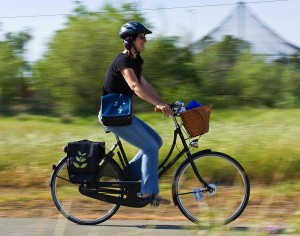 Rich people sometimes do not have the luxury to run very important errands and they require outside help. This is where you come in. These individuals will pay good money to have other things important in their life taken care of such as hand-delivering documents, picking up dry cleaning and even having their cars washed.