Blogging is a huge thing and there shouldn't be any doubt that it can be an artistic endeavor. At the same time, it can also be a huge lucrative endeavor, which can nab a lot of big bucks if you know what you are doing. Of course, no one gets famous overnight, and at the end of it, many first timers end up blundering their way through their first posts. Another not so good thing about blogging is that sometimes you end up being criticized as not being a real writer. The art and the cash don't always mix well, but there are ways by which you can get better at doing both without having to compromise much. To get there though, you'll have to follow along with a few tips on how to be a blogger.
10. Make an Eye Catching Headline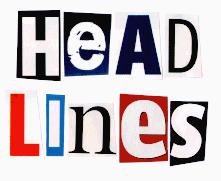 There is nothing better than an eye-catching headline and that's a fact. Way before the Internet was big newspapers, magazines, and most of all, tabloids used this technique to get attention. This is because a lot of writers need that initial surprise to get people interested in what they have to say. You can always go the controversial route in which you use a ton of buzzwords surrounding a story, or you can always try out clever wordplay and a mix of proper SEO techniques. Some words work better with a few search engines, but at the same time you can also use it to make some fun wordplay. This will work for any kind of blog you intend to make.
9. Know your Niche
Another thing about writing for the Internet audience is that they have access to infinite amounts of information. Unless you're writing that blog for personal use, you're going to have to know exactly what you are talking about. Gaming, reviewing, movies, and maybe philosophical theories – you'll have to know every aspect about your subject matter. At the same time, you'll have to know about the audience you're trying to reach out to. There's no sense in making a blog and having no one read up on it. Try to link up to Facebook or other social sites for the best results and try to mix in some SEO work as well, which makes it easier for people to find you online.
8. Make a Great Design for Your Blog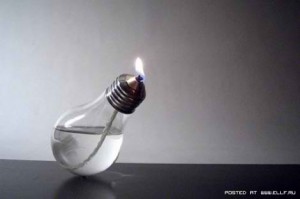 Writing online has never been just about writing. You'd be surprised to find that a lot of blogs and similar sites get a lot of views and hits through the use of an accessible design. It can range from beautiful to extremely functional and intuitive. What matters here is that you make it appealing enough so that people show up and check out the looks. It also helps that you can use this method to make your content more organized. It also allows you to link up between your social network accounts, which means sharing with everyone you know and more makes it easier.
7. Keep Asking Questions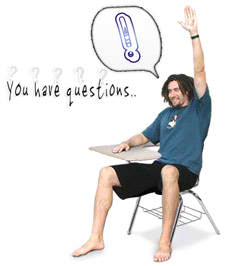 A really important fact to writing online is to make your facts as straight as possible and to follow a story as closely as you can. You have to keep asking questions about your subject matter, keep looking for the latest news on it, and keep writing about everything you can. Having more information will also help you achieve tip no.9, as writing is a constantly evolving art form. This also goes double for the proper research, and if you can validate a first person source then by all means take that chance.
6. Be a Unique Writer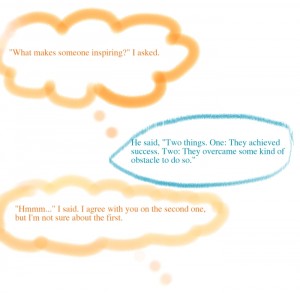 Like what was mentioned before, you have to remember that blogging is a means to make money and share creativity. The problem is that sometimes writing styles become muddled and finding something unique can get harder and harder. Your writing style has to be your own, and filled with references and styles that you enjoy. Never base your blog on someone else's because you run the risk of being seen as an unoriginal hack who can't even write his or her own blog. If you somehow have a problem replicating this tip, then the next one should help immensely.
5. Keep Reading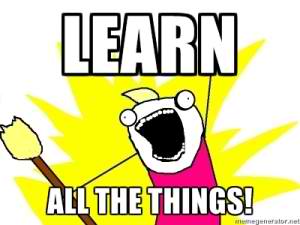 While you have to have an original writing style, you also have to keep reading. Professional sources are often the best and examining how they write an article, how the layout is presented, and how they approach the reader. You can learn a lot of things and integrate some of them into your style so what you end up with is something unique. It'll also help you learn about the most credible sources for news and opinions on your niche. Make sure to check out your favorite writers.
4. Look for Help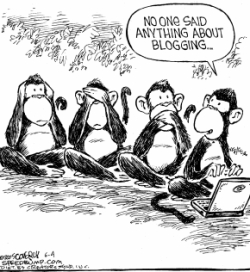 The beauty of the Internet is that it also has a great community. People are happy enough to help out when the need arises, but you have to approach these pros first. Everyone understands the need for community, and this is even more evident on the Internet as people will often reference each other through their videos or through links to the other writer's stuff. This eventually builds trust between writers and you might even get shout-outs from different bloggers.
3. Keep Writing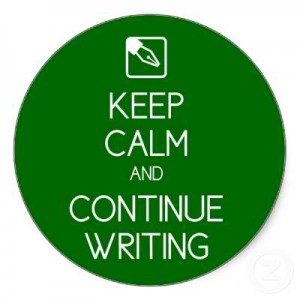 Practice makes perfect. There's no such thing as an artist who is born great, no one who can suddenly write like Hemmingway or Murakami in a day, and no one can tell you otherwise. If you've ever heard of Malcolm Gladwell, then you might have heard of the ten thousand hour. It states that when a person reaches 10,000 hours of practice, they become a phenom, a person who insanely well practiced in a subject matter. The same should be said about writing on the Internet, as constant practice is needed. Inspiration is one thing, but the drive to perfect your art is another, so that's why you need to keep up the writing.
2. Get the Right Images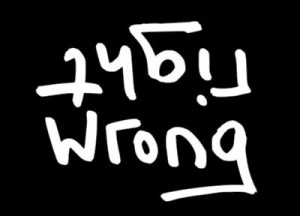 There are a lot of reasons why articles are filled with images, and that is to provide most of the context. An article or a blog has to keep your attention, for hours at a time, otherwise, users will be more likely to leave the site and never bother checking it again. A little visual aid goes a long way and will be a great source for entertainment.
1. Be Your Own Editor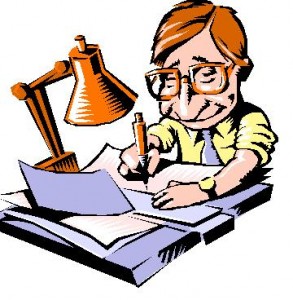 Being a unique writer means that a lot of your voice has to be evident in the writing. However, that does not mean you can be unprofessional in the way that you write. You have to keep editing your work, revising, and double-checking it so that you reach a certain point where you know that you have done your best to get it out there. If you never feel satisfied with it, that's all right, because usually writing goes like that. You have to persevere and keep working at it because your blog has to be of a high quality – and this is one of the secrets of how to be a blogger.